SEWAGE CLEANUP SERVICES
Sewage cleanup services are part of the reality of owning a home or business where people use the restroom (which in the 21st century is almost all of them). It's gross to think about, I know, but sewage damage is a common type of water damage. Sewage damage can be caused by a toilet overflow, a drain backup or a broken pipe among other things.
CRAWLSPACE SEWAGE CLEANUP
Restorex Disaster Restoration most often runs into sewage damage in a crawlspace setting. A drain line breaks or comes apart and since homeowners don't inspect their crawlspace on a regular basis, the damage can go undetected for an extended period of time. While sewage damage in a crawlspace is most common, it can also affect finished areas of the home as well.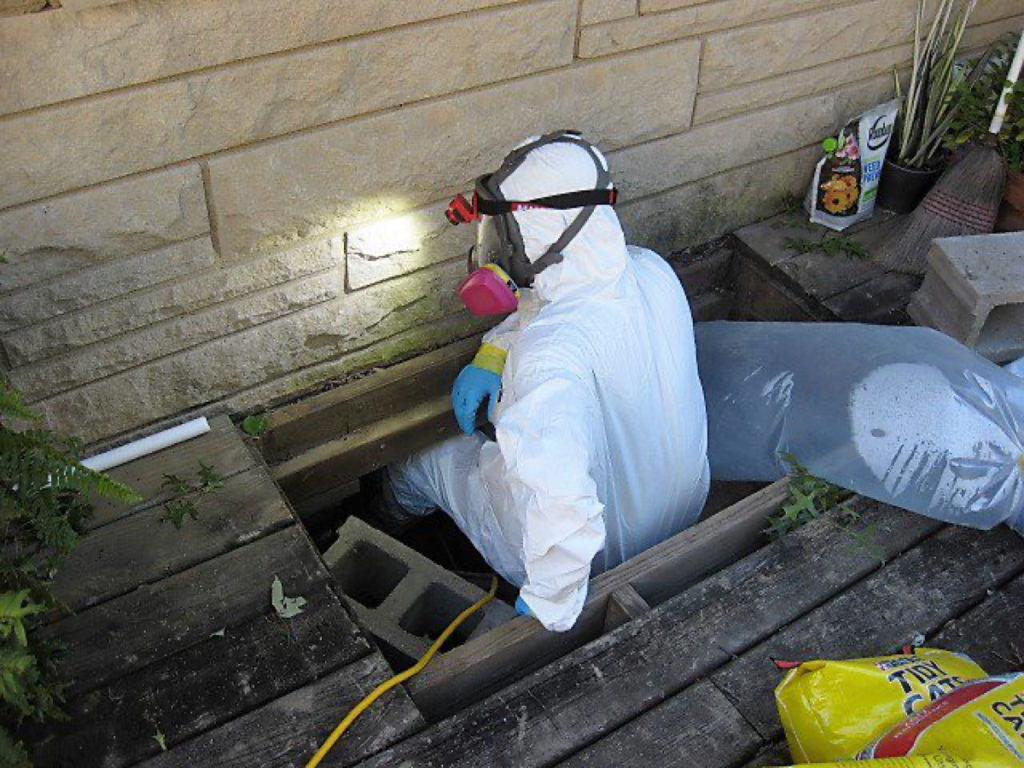 CATEGORY 3 WATER
Sewage water, also known as category 3 or black water, is dangerous because it can contain harmful contaminates that can make you sick. Restorex Disaster Restoration technicians are highly trained to be able to perform a sewage clean up. It's very important to have the right equipment and techniques so unaffected areas of a home aren't contaminated during the clean up process.
Standard operating procedure during a sewage clean up is to extract and excavate the bulk of the contaminates, and then remove and replace any material it came in contact with.
For example: If a toilet in a main level bathroom gets clogged and overflows, Restorex Disaster Restoration would extract the water, and then remove any building material that the water affected. (Flooring, shoe mold, baseboards, drywall, ect.) Once removals take place, our company would sanitize the area, and then replace everything with new material. It is only then that a room affected by sewage damage is considered clean and safe.
PLUMBING DRAIN MAINTENANCE
Obviously, sewage damage is a nasty situation to deal with. However, there are some steps you can take as a homeowner to try and avoid it altogether. (Hallelujah!) First: Have a plumber check your plumbing regularly (every 3 to 5 years) to make sure that your system is operating correctly. Second: If you see something isn't working properly, speak up.
If a toilet is gurgling or a drain is moving slowly don't wait for something to go seriously wrong.  Most sewage damage can be avoided or quickly contained if the problem is addressed in a timely manner.
Lastly, if you smell something don't brush it off. As I mentioned before, most times sewage damage affects areas of the home that aren't visible in plain sight. A smell is often the only indication that something is wrong. Use it as a sign and get it checked out.
Sometimes no matter how observant you are sewage damage can happen. In those instances, Restoration Disaster Restoration is standing by to perform sewage clean up services on your home or business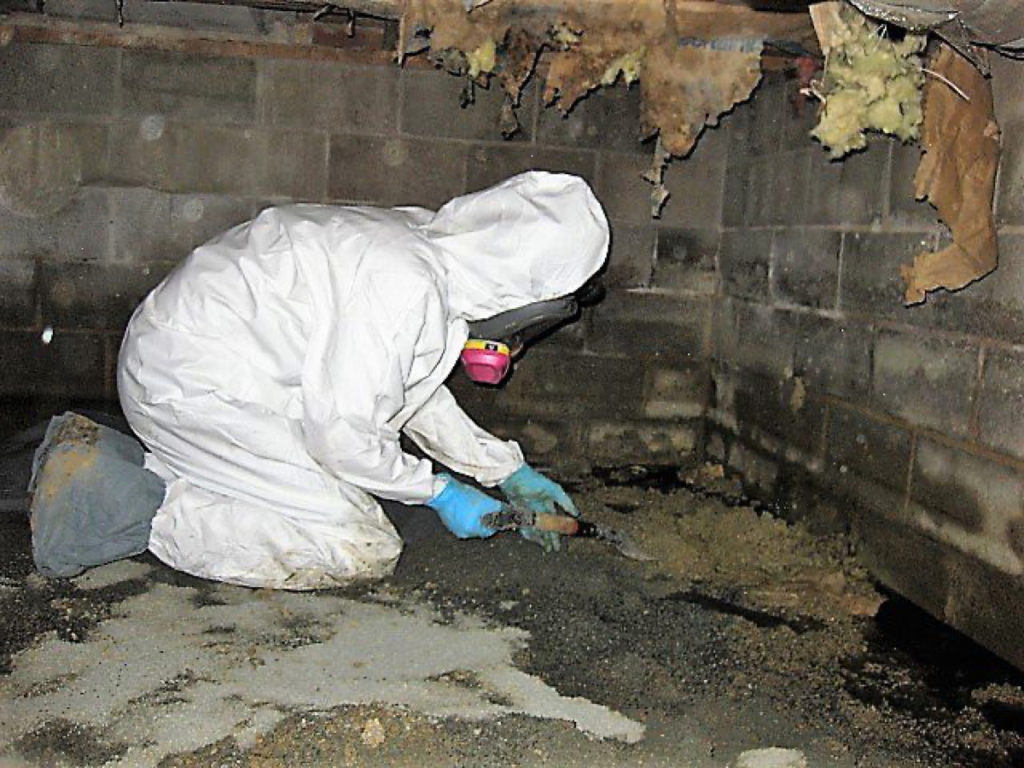 SEWAGE DAMAGE INSURANCE COVERAGE
If you have sewage damage in a crawlspace, basement or other area of the home your home owner policy can coverage the damage and cleanup.  But you want to make sure that your policy has proper coverage before you hire a cleanup company.  Sewage damage usually comes from a broken drain line or drain line backs up.  Both situations can have limited coverage depending on how your insurance company has written your policy.  It always good to check with your agent to make sure that you have the proper coverage.
Typically, we will make sure an adjuster gets a chance to make a coverage decision on sewage damage before we begin the mitigation process.  Sewage cleanup services can be very expensive and its always better for everyone to know how the costs are being covered.