WATER DAMAGE RESTORATION SERVICES
Restorex Disaster Restoration offers our water damage restoration services to customers in the Indianapolis and surrounding areas.  Our team is able to travel all over central and southern Indiana.  If an emergency happens in your area and you are not in our normal service area, call us anyway and we will try to help you any way we can.
Restorex is a local water damage restoration company that can work your insurance company to help you recover from water damage.  We specialize in helping our customers navigate their water damage claims.  This can be a stress process but we try to make it as easy as possible for our customers.
Below are some of the water damage restoration services we offer our customers: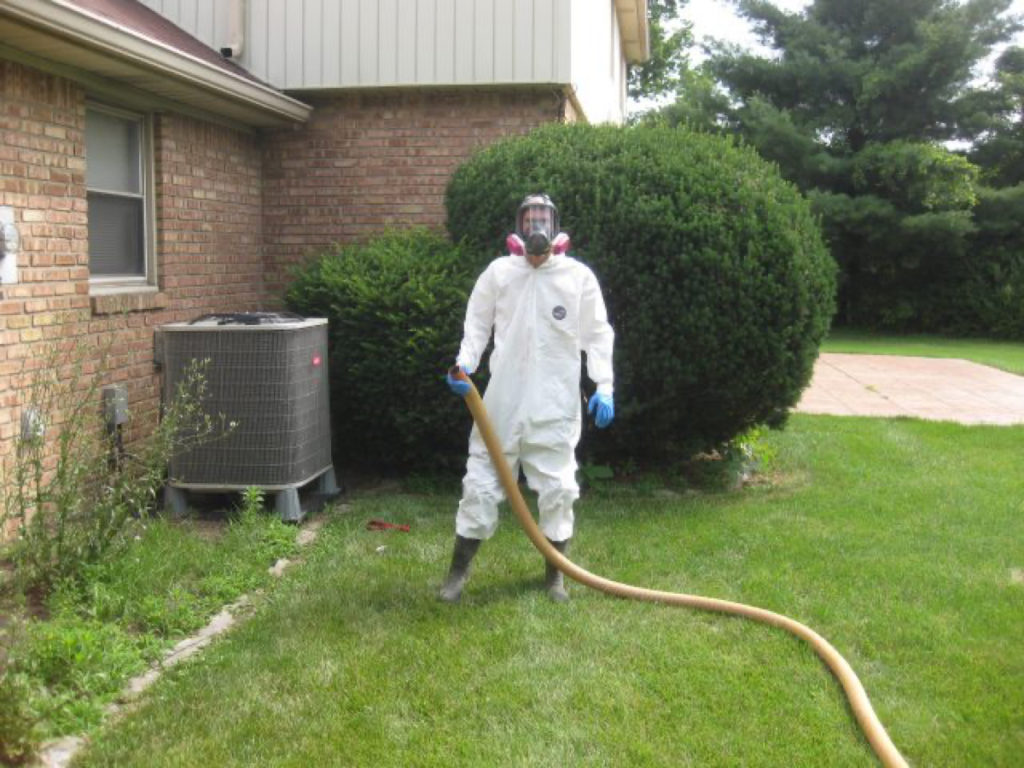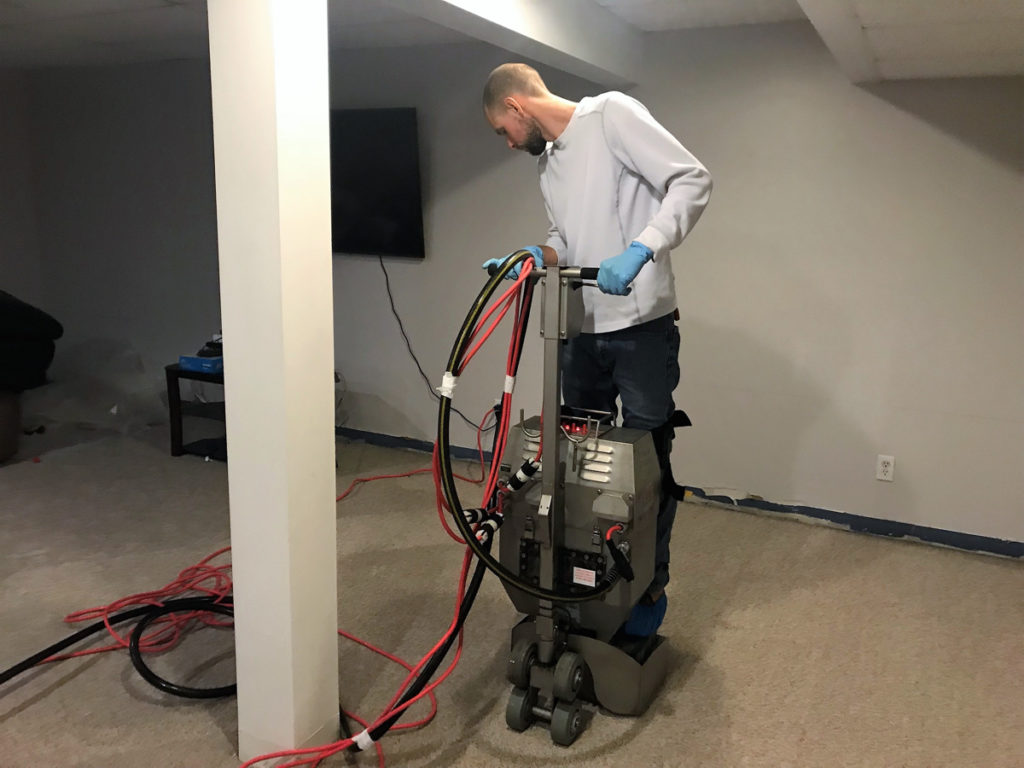 LOCAL WATER MITIGATION SERVICE AREAS
Water mitigation services are included in the water damage restoration process.  The water mitigation is the initial response, cleanup and drying of a home or business.  Once the water damage has been properly mitigated, the restoration or repair process can begin.
We service most of Central Indiana with our water mitigation services and are able to respond in a timely manner to your water damage.  If you need help with water damage give us a call (317) 792-5987.
Clermont
Cicero
Columbus
Cumberland
Danville
Edinburg
Elizabethtown
Geist
Gosport
Lebanon
McCordsville
Monrovia
Morgantown
Nashville
Nineveh
Pendleton
Pittsboro
Princess Lakes
Shelbyville
Southport
Trafalgar
Waverly
COMMON WATER DAMAGE ISSUES
Water Damage can be caused by many different ways.  Some of the most common reasons are listed below:
Sump pump failure or backup
Washing machine failure
Washing machine overflow
Toilet overflow
Frozen, Broken or Burst pipes
Sink Overflow
Hot Water Heater failure
Water Softener failure
Refrigerator supply line
Dishwasher failure
Broken hose spicket
Broken Drain Line
Drain backup
Air Conditioner condensate line
WATER DAMAGE RESTORATION PROCESS
After the water mitigation phase is completed and the structure has been dried out, our company can now work with your insurance company to get everything repaired.
The first step of the restoration phase is to develop a scope of work with the insurance adjuster.  The scope of work allows us to estimate the costs required to bring your home or business back to its pre-loss condition.  This requires a period of time where we would walk through the property with your insurance adjuster and then we would use our notes to write a repair estimate.
Some insurance companies require their field adjusters to write repair estimates.  If a field adjuster writes the original repair estimate, we would review it before agreeing to complete the work.  Sometimes the adjuster can miss items that need to be included.  We would write a supplement estimate to compensate for the items that were left out.
If the adjuster allows us to write a repair estimate, we would submit it to your insurance adjuster once we complete it.  He or she would review our estimate and if they had questions or adjustments, they would be made at this time.  Eventually, we would come to an agreement with the adjuster on a final cost to complete the water damage repairs.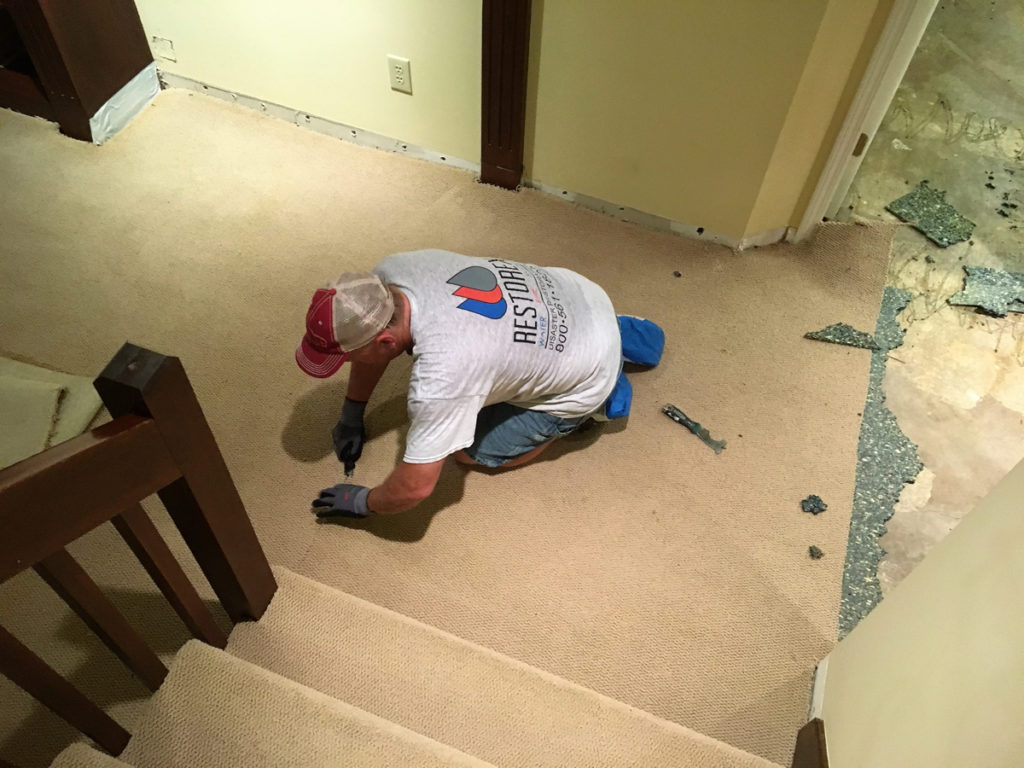 WATER DAMAGE RESTORATION INSURANCE COVERAGE
Restorex Disaster Restoration is able to help you get the costs of the water damage cleanup and repairs covered by your insurance company.  We used Xactimate estimating software for all of our water damage cleanup and repair estimates.  This ensures that are estimates are easily processed and approved by your insurance company.
Common Insurance Questions
If you need help with any kind of water damage restoration services give us a call at (317) 792-5987.