INDIANAPOLIS WATER DAMAGE RESTORATION SERVICES
When water damage events happen to your property, you need restoration services that can quickly get you back on track.
It's essential that you receive a level of expertise that ensures the project is complete with the highest level of detail, as well as the assurance that your property has been restored with quality and care.  Restorex has all of the water damage equipment necessary to handle any water damage emergency.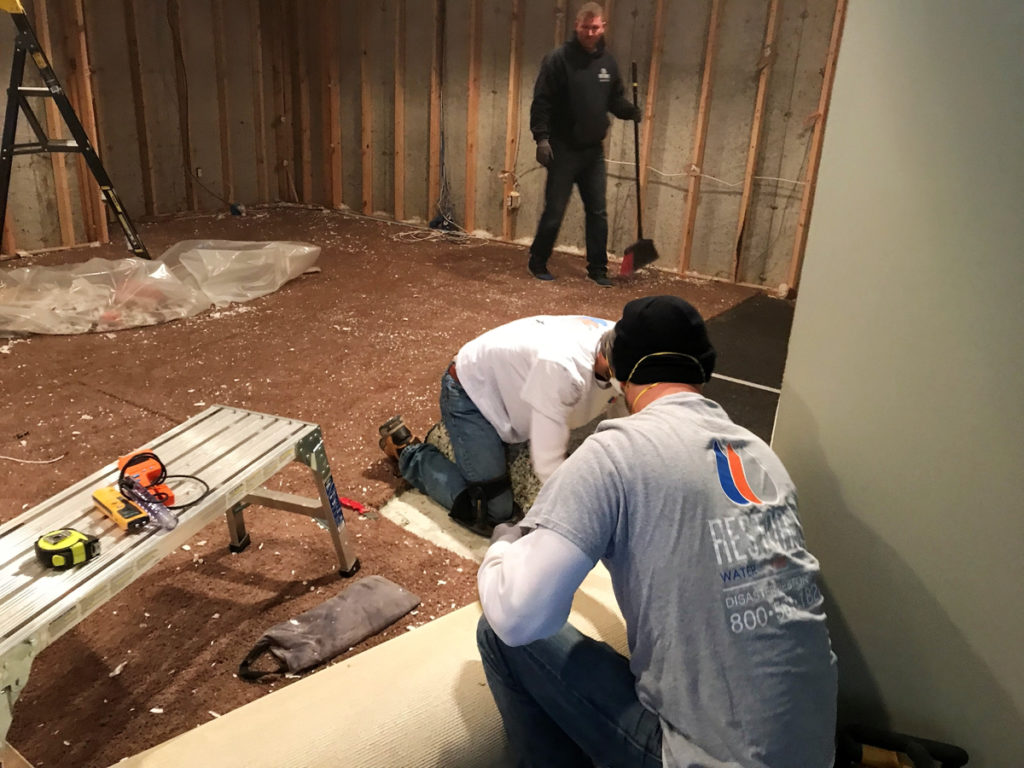 Restorex Disaster Restoration is a local Indianapolis based restoration company that has a history of delivering on all aspects of complete home restoration services and including extensive projects involving businesses and other structures.
Our property restoration services will provide you with the assurance that the items you value, including property, furnishings, and other belongings, are able to be restored, if possible, and that your home and business are returned to its previous state.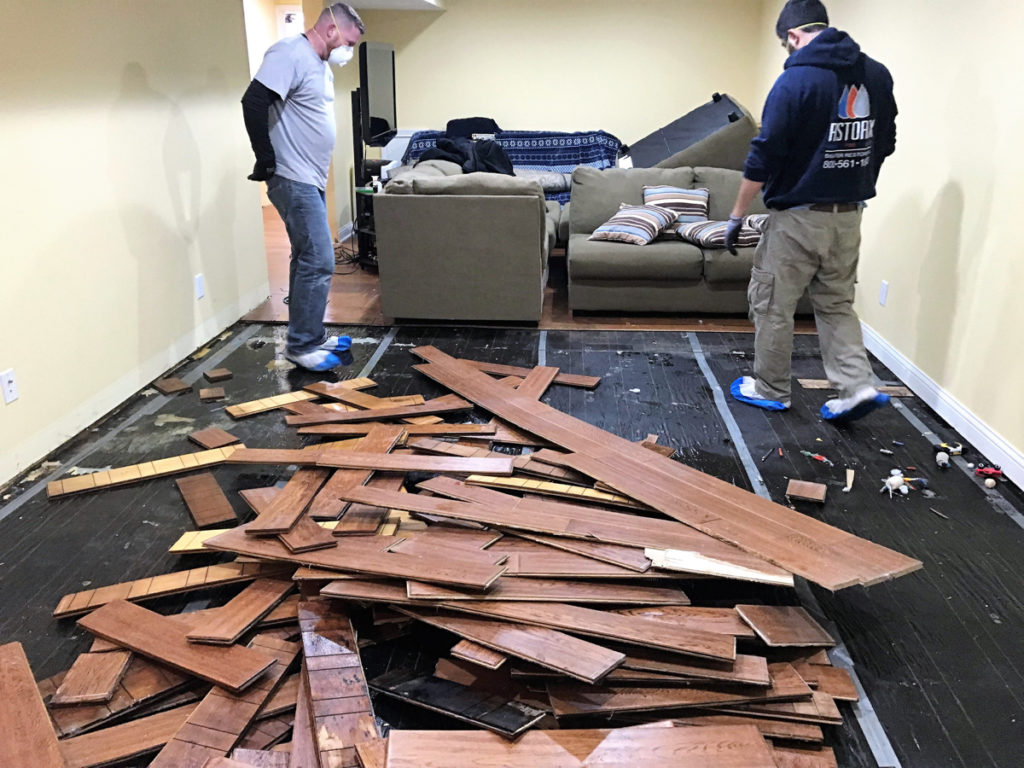 Water Damage
You might be at a loss when faced with flooding or standing water in your home.  If you are dealing with water damage in your Indianapolis home that is beyond what your capability, give Restorex Disaster Restoration a call. The recovery process can be complex, and it needs to be managed effectively to avoid mold and mildew issues in the future.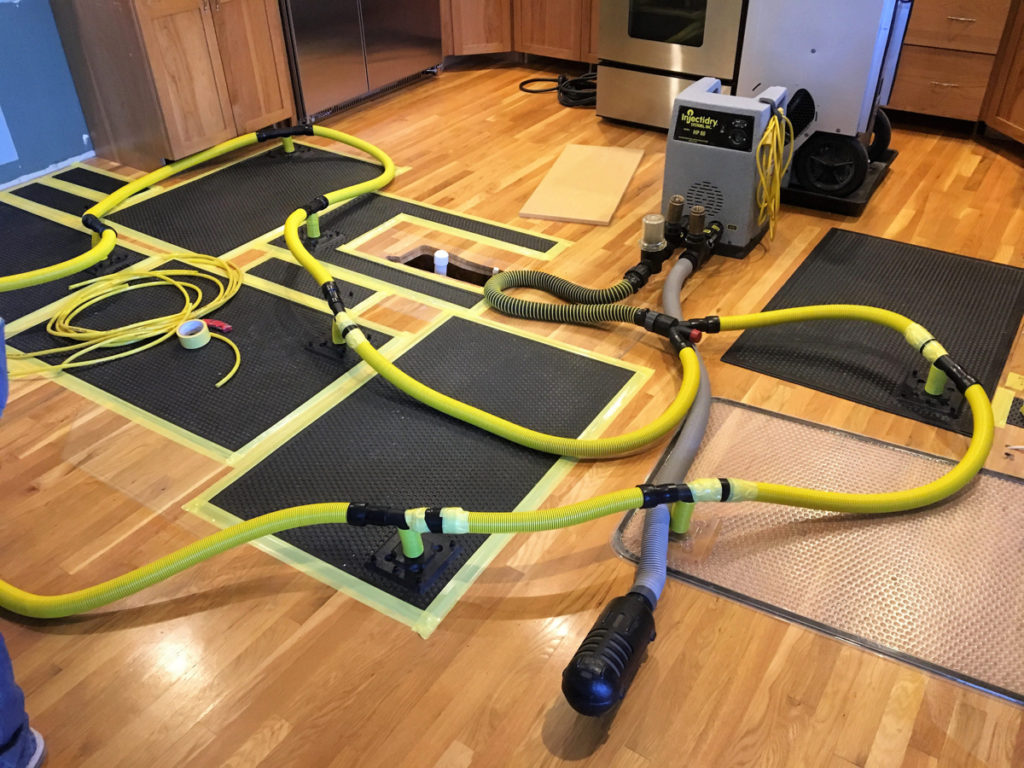 Water Removal
For the most part, water removal or water extraction, is a simple concept but the equipment necessary to remove the water can be expensive. The water extraction systems we use most often, are called Hydro-X Extreme Extractor and Vac Pac. This is the best equipment for removing water from carpet and pad inside homes and businesses.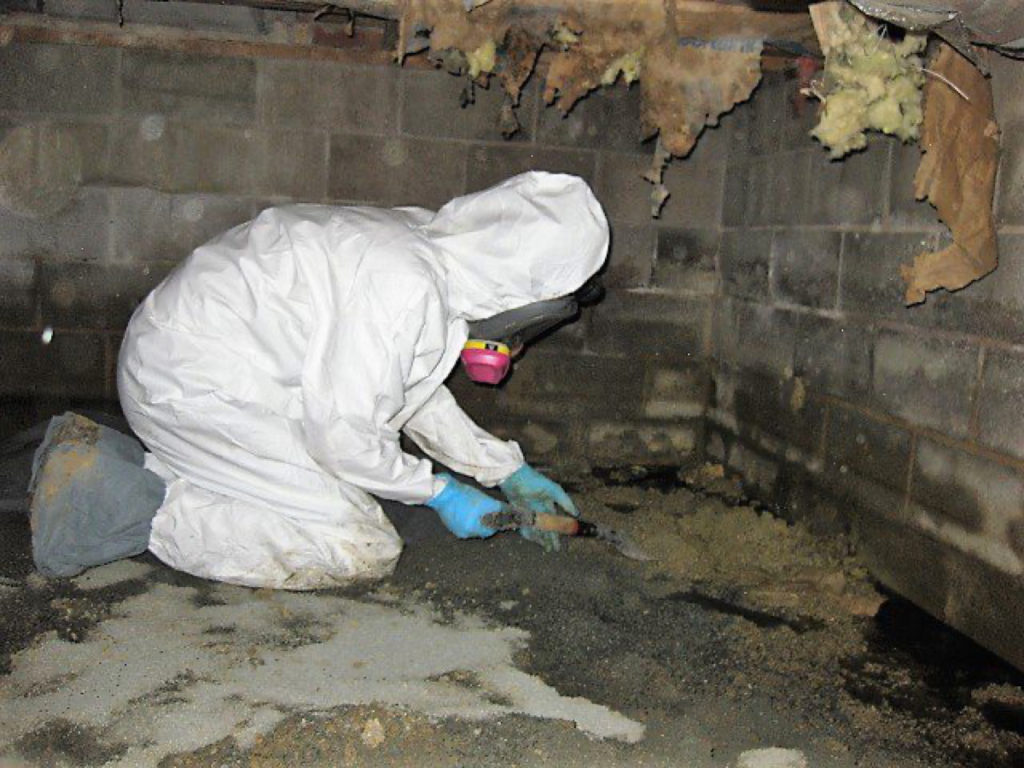 SEWAGE CLEANUP
Sewage cleanup services are part of the reality of owning a home or business where people use the restroom (which in the 21st century is almost all of them). It's gross to think about, I know, but sewage damage is a common type of water damage. Sewage damage can be caused by a toilet overflow, a drain backup or a broken pipe among other things.
CUSTOMER SERVICE
With Restorex, you can be assured you are receiving the best in customer care. We take pride in our delivering customer service that regularly gets high marks; it's among the qualities that have helped us gain our reputation as a leading provider of water damage services in the Indianapolis and surrounding areas.
RESTORATION EXPERTS IN THE FIELD
Not only that, we're highly committed to keeping up with the latest innovations in residential and commercial restoration services. You can rest assured that our techniques and processes minimize any further damage to your property and, more importantly, reduces the health risks associated with the destruction caused by water damage.
OUR TEAM
Our technicians are highly trained and certified in water damage restoration services. Since we have extensive experience working on a wide variety of projects, including residential, industrial and commercial buildings, you can be assured that we have the expertise to handle your project, regardless of size.
THE PROCESS
As part of our process, we will take the time to explain all the steps involved in the restoration project as well as give you advice on next steps to help you navigate the transition to your normal schedule. We also make the process of working with your insurance provider as smooth as possible; we directly process any expenses related to your project with your insurance adjuster. There's no need to pay for the project out of pocket.
YOU CAN DEPEND ON US
At Restorex, we're committed to handling your restoration cleaning services project with a high level of detail. Trust us to make a complicated process less complicated. We're here to ease the transition back to your new normal routine.