CALL 317-792-5987 FOR EMERGENCY WATER DAMAGE SERVICE
Water damage in your home or business can at times seem like the "worst case scenario" – and with good reason.
A serious attack from Mother Nature, a burst pipe or a flood can make you feel like everything is ruined. And every minute you delay in addressing the repairs, you run the risk of the damage getting even worse.
In these situations, you don't just need someone to do the cleanup. You need someone to correctly assess the damage, and think through the details. That's where Restorex Disaster Restoration can provide invaluable experience in your emergency restoration.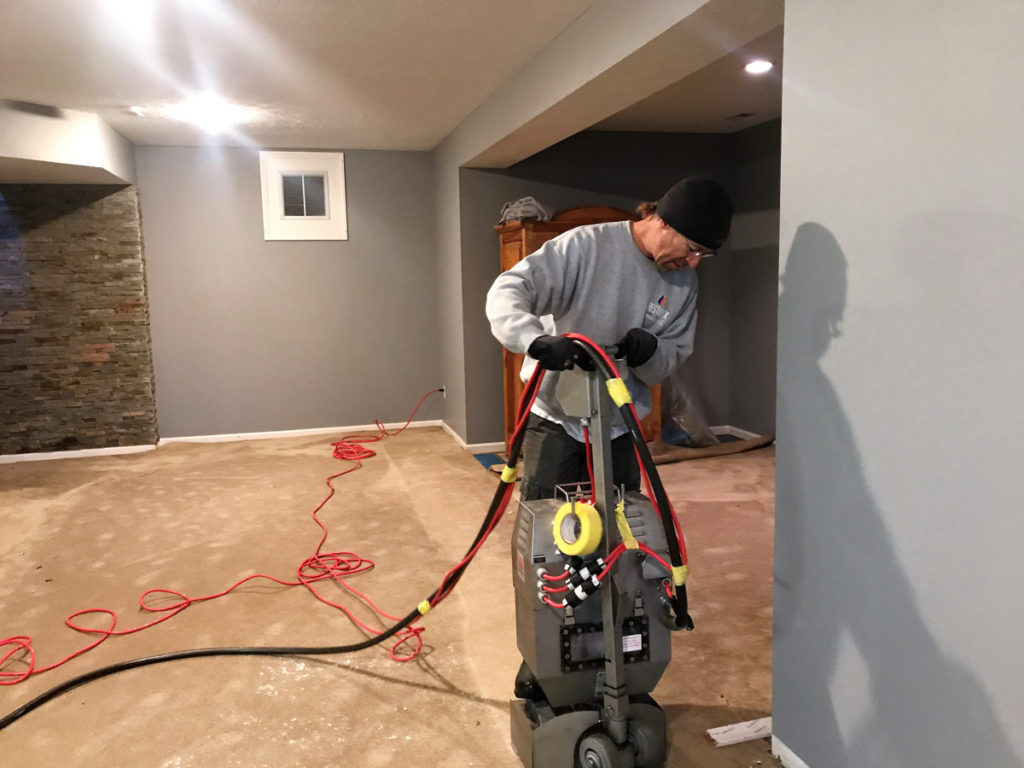 EMERGENCY RESTORATION SERVICES
Our Emergency response restoration experts can help you when the worst happens, including:
WE ARE EMERGENCY WATER RESTORATION EXPERTS
Our business is built around addressing the catastrophic issues that come with water damage, including help with insurance claims.
INSURANCE HELP
We can help take on the headaches of filing your insurance claim. Our expert technicians can come to your home 24/7, helping you assess the water damage accurately, and provide photographic documentation that can be sent to your insurance company to help process the your claim appropriately. We have experience working with all insurance providers in the Indy area, and understand what kinds of paperwork are required to submit your insurance claim.
Our expert service staff can assemble an estimate and documentation for your claim, submitting it directly to your insurance company to ensure that the only out of pocket expenses you will have is your insurance deductible.
We can also help you ascertain what your insurance will cover and won't cover, and the budget you will receive to make these critically needed repairs. When the job is done, we will bill your insurance company directly.