RESTOREX PLUMBER REFERRAL PROGRAM
Plumbers – if you have customers experiencing water damage and refer them to Restorex, we're happy to pass along referral bonuses.  It is our way of rewarding and thanking the business partners that are willing to refer us to their customers. 
HOW IT WORKS
We look at referral opportunities as partnerships. So we've structured a bonus program to thank our partners for referrals.
This includes:
A 10% referral fee of the total water damage clean-up paid to the referring plumber
We have paid out referral bonuses as high as $4,000 to plumbers.
Payments can be mailed to a home, delivered by hand, or even sent through Chase Quick Pay to those who use the service. We want to ensure you receive your referral fees in a timely and efficient manner.
CUSTOMER SERVICE TO BACK UP YOUR REFERRAL
Restorex values all plumber referrals, and we provide the kind of service you can be proud to recommend.
WATER DAMAGE ASSESSMENT
We give each customer an honest evaluation of their water damage and the different options for dealing with the damage. We provide:
Free water damage assessments

Moisture meters and tools which properly assess a wet structure to determine the extent of any water damage

Knowledge and experience with so many customers over the years to find the best solution to their problem and situations
Restorex will work directly with the insurance company to resolve and get payment for water damage restoration services.
Reputation
Our reputation speaks for itself and previous customer reviews demonstrate that Restorex will treat your customers well.
Reliability
Restorex does not do plumbing services – so any plumbing services required for the customer will remain with your business.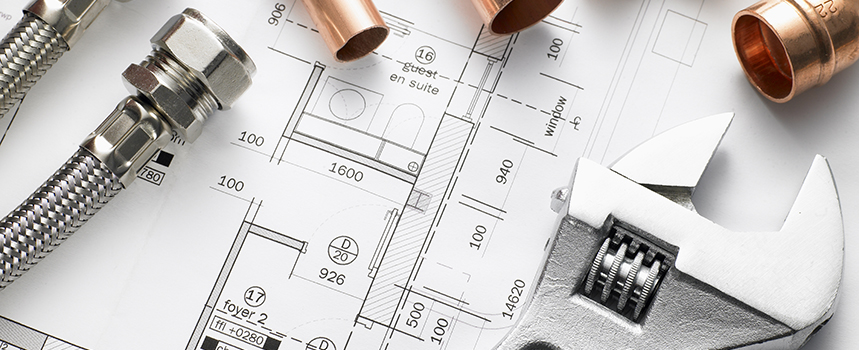 HOW TO REFER TO RESTOREX
Typically, home owners who are experiencing water damage don't always know who to call to mitigate their damages. They are more willing to take a referral from a professional they trust rather than spending time searching for a company on the Internet. 
When a plumbing technician has an opportunity to refer Restorex, a soft referral is usually all they need to give us a call. Once the home owner gives us a call from the plumber's recommendation, we can walk them through the process and set up an appointment to see how we can help.